Nearly 10 years ago, on the 30th December of 2009, I bought League of Legends on Steam. Back in this time, DOTA 2 wasn't released yet and there was a Digital Collectors Edition for League available on Steam. Therefore, I'm one of the very few users who are playing League of Legends via Steam. But while the League of Legends client was further developed, the game version in Steam did not. Luckily, the small Steam League of Legends community found workarounds, so the tracking of ingame time still works. A couple of months ago, Riot Games, the company behind League of Legends did a major overhaul of the client, renaming the game launcher in the process. This, in connection with the workaround install of League of Legends in Steam lead to an popup message every time the game was started via Steam shortcut: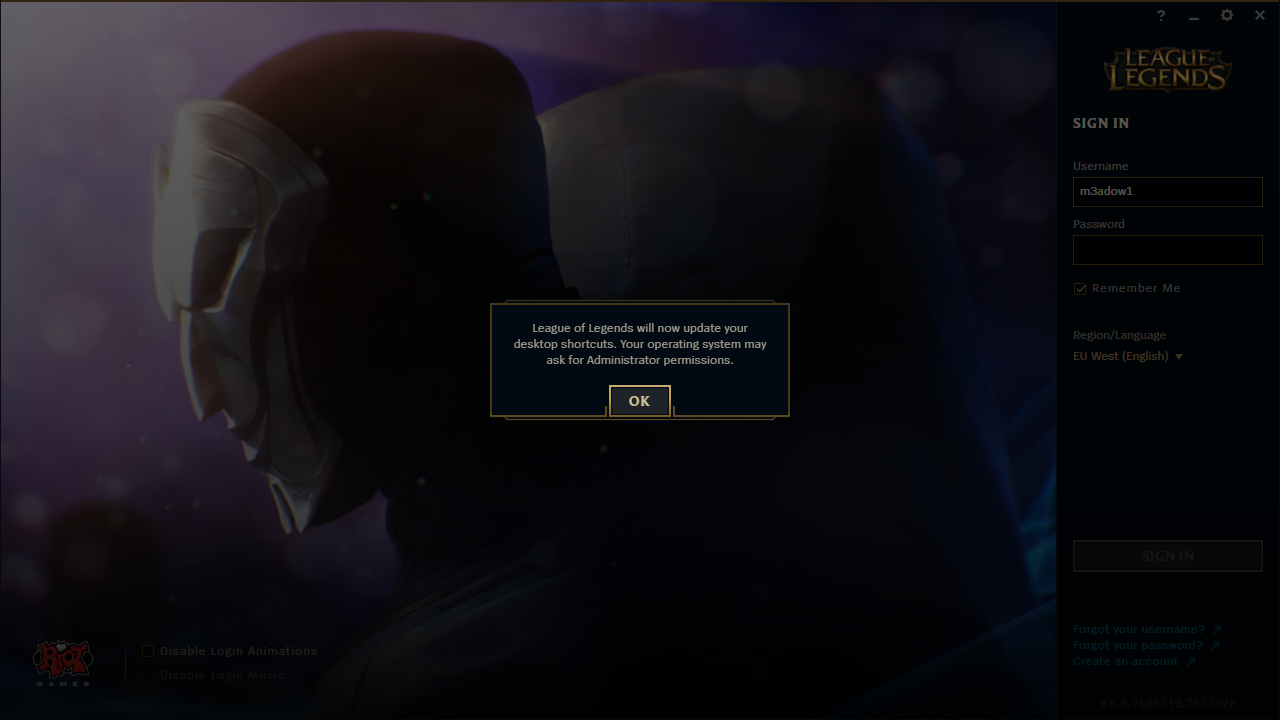 League of Legends will now update your desktop shortcuts. Your operating system may ask for Administrator permissions.

While I'm not playing League frequently anymore, this popup still annoyed me. As other players also encountered this problem and simply renaming the executables didn't work, I did some tinkering and incidentally found a solution which probably enables the easy usage of custom executables for every Steam game.